Growing ecosystem and driving business changes through tech platforms and programs.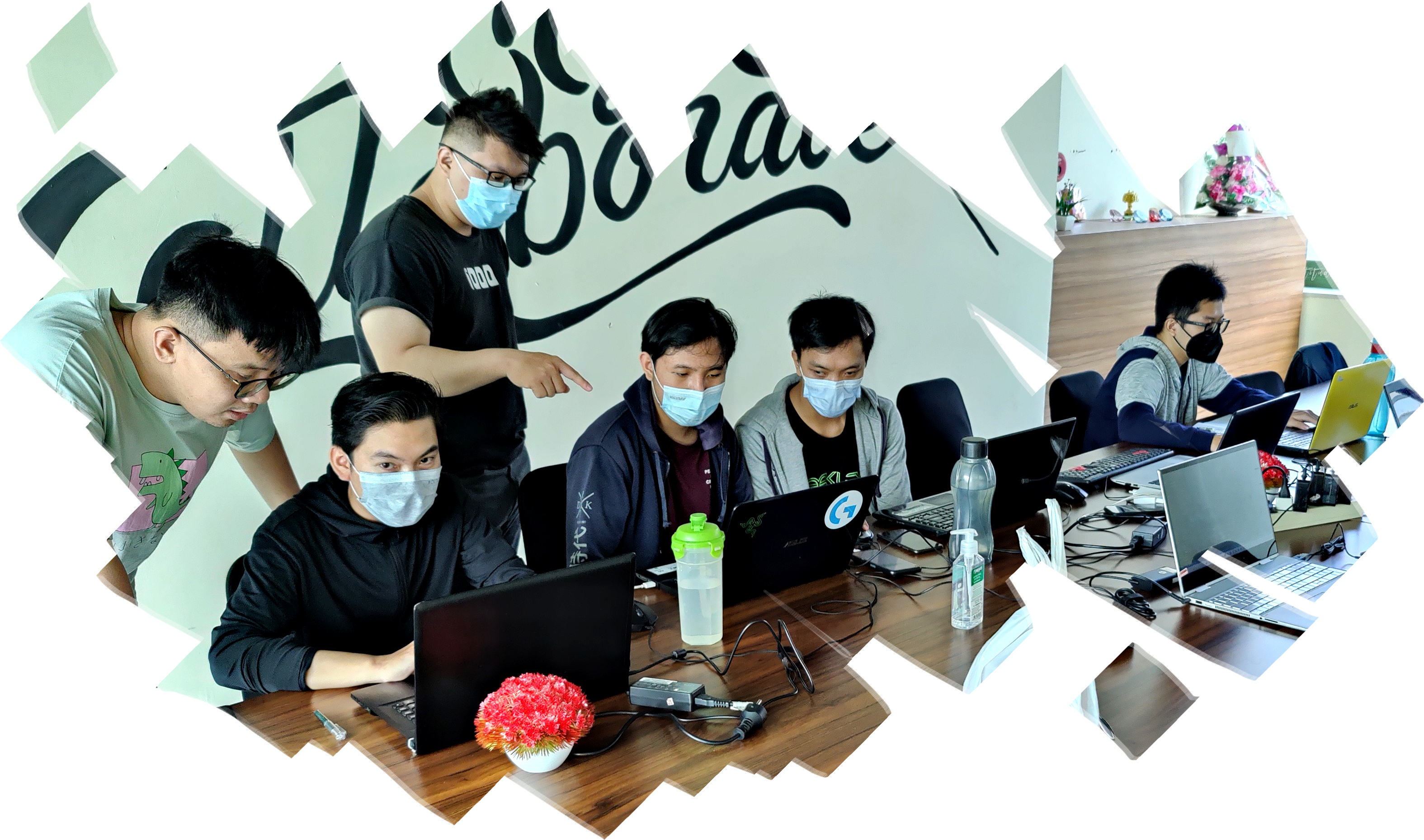 About Us
We started from a mere warehouse. We provide software development consultancy and roadmap for companies. While we act as software development consultant, we want to grow people around us, thus we set our focus on building tech platforms and building people and ecosystem through programs.
What We Develop
We build various tech platforms to help companies innovate and drive positive changes.
Design & Prototyping
Problem identification to design solutions to align product vision and market needs, from user and market research, technologies selection, user journeys, and prototype for your product.
Mobile App Development
User-centric and feature-packed mobile app solutions based on your requirements.
Web App Development
Cross-platform web-based application based on your requirements that support desktop and mobile usage
Our Works
Here is a few of our non-NDA works delivered.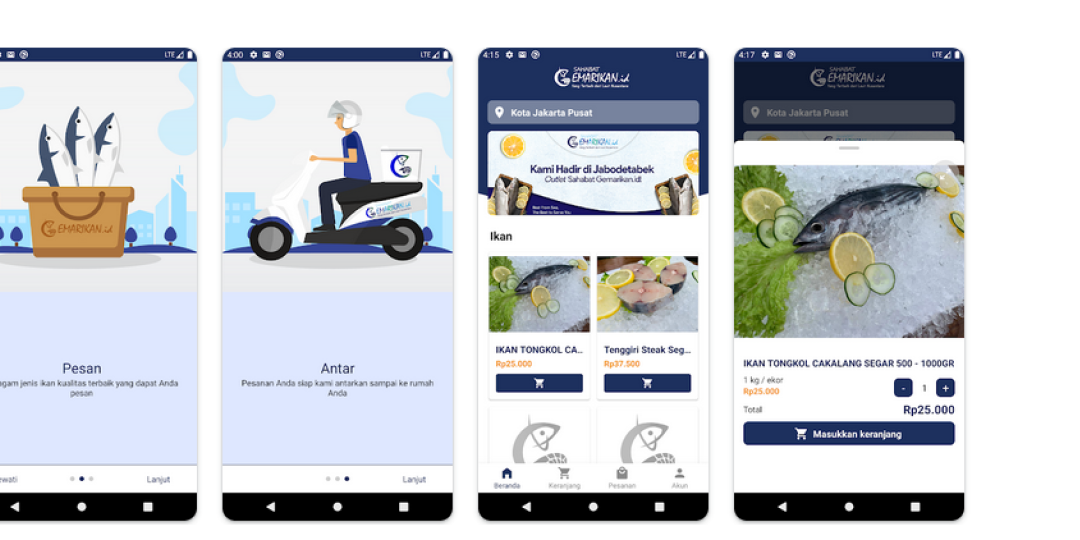 SahabatGemarikan.id
Mobile App for seafood ingredients ordering.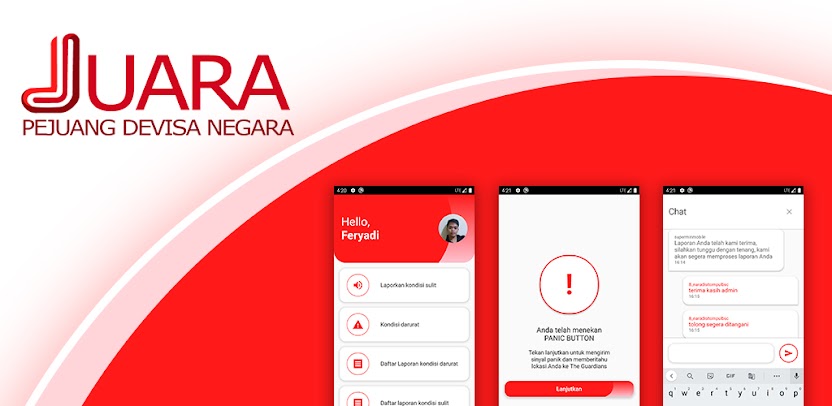 Juara - Pejuang Devisa Negara
Mobile App for expatriats to send urgent notifications to the Board of Migrant Worker Protection.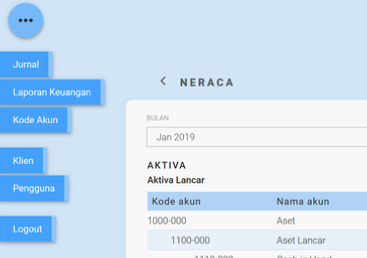 Eccounting
Custom web application to manage multiple companies' financial reports.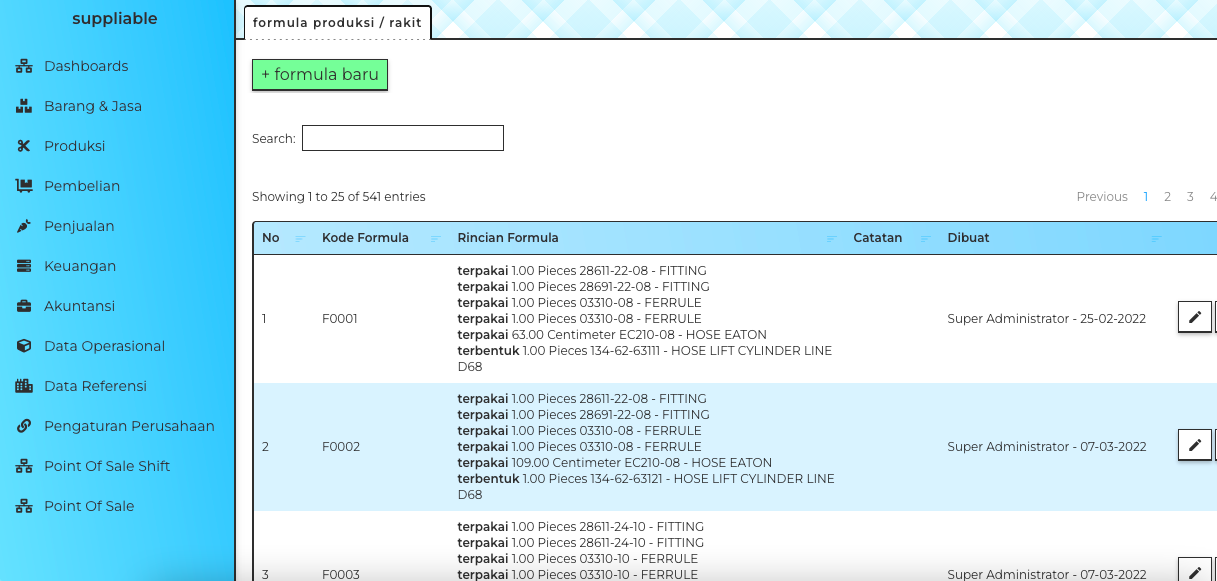 Suppliable
Web and mobile apps for end-to-end Supply Chain Management System
contact us to discuss more about your needs
Programs Involved
We also love building community and tech ecosystem. We join hands with many ecosystem builders in Indonesia to run programs that build others up.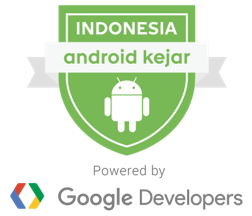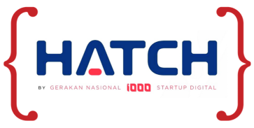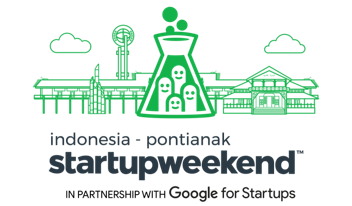 Ecosystem Partners
We believe that ecosystem building is a collective efforts. By growing together, every part of this whole ecosystem can achieve more. Here are our partners from Academics, Industries, Government, Communities, Medias, and other Ecosystem Builders around Indonesia.